Ms. Hernandez' Music Studio
Welcome!  Interested in learning to play a musical instrument?  You've come to the right place!  Learn to play/sing your favourite tunes quickly and easily in collaboration with other learners.  Experienced, registered music teacher Celeste-tina Hernandez will help you achieve your goals, whatever they may be.  Scroll down the page for piano, voice, and guitar lesson opportunities.  
This is an introduction to music and the piano consisting of five lessons that include singing, listening, movement, rhythm activities, and beginning activities at the keyboard.
Perfect for your four to six-year-old!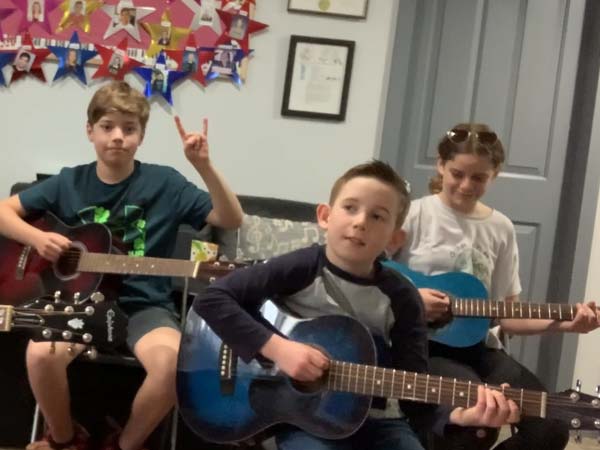 For students ages 10 and up with little or no guitar background
ADULTS WELCOME! Let's learn together!
Play and sing your favourite songs in just a few short lessons
Bring your guitar and your enthusiasm -- we'll do the rest!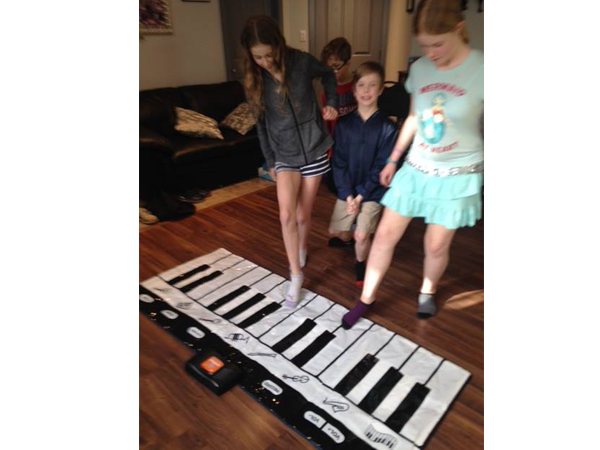 For students ages 7 - 13 with little or no piano background
An excellent way to get a head start for fall in learning basic piano concepts & skills
Music games, crafts, and competitions in the camp activities provide incentives for students to excel!
About Me
Celeste-tina is a Royal Conservatory of Music trained pianist and music teacher.  She holds a B.A. in Music and Drama from Trinity Western University and an M.A. in Arts Education from Simon Fraser University as well as numerous teaching certificates.  She is a long-time member of the British Columbia Registered Music Teacher's Association and regularly contributes to Progressions, the provincial magazine for registered music teachers.
An enthusiastic, highly qualified, experienced (44 years of teaching and counting!) music educator, Celeste-tina currently teaches 55 piano, guitar, and voice students in her private, spacious studio in Chilliwack.  She enjoys teaching students from ages four to adult and people of all abilities, both individually and in groups.  She counts it a blessing to be able to share her love of music with so many and can't wait to get back into the studio every Monday morning to begin another fun-filled week of music making.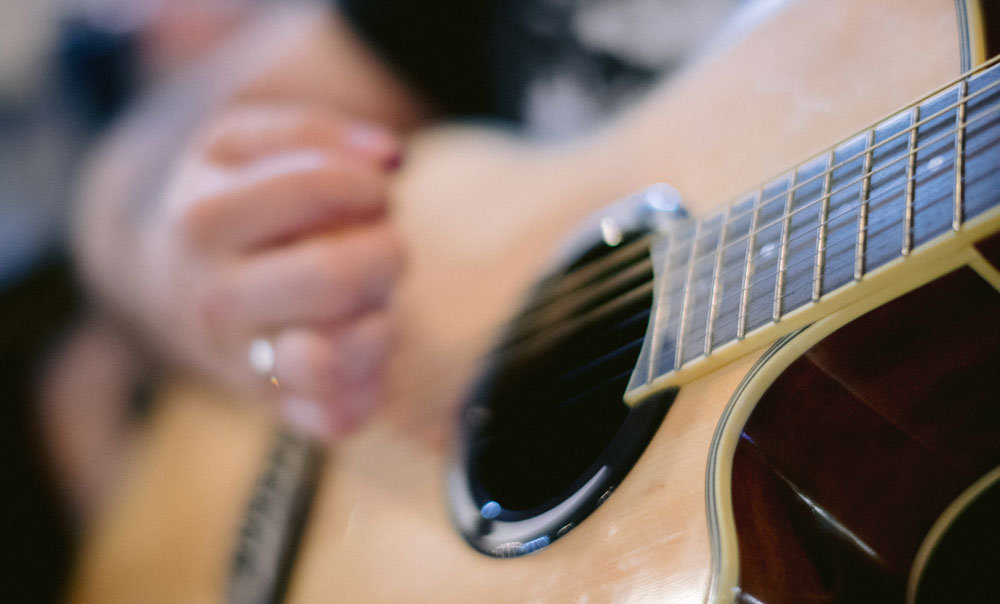 Group or private lessons
Beginners - advanced
Ages 7 and up
Theory, music history, music games, & special days
Ages 10 and up -- ADULTS WELCOME!
Beginners only
Group and private lesson options
Learn to strum & sing, flat pick, and finger pick
Variety of musical styles
Group classes for ages 7 - 13
Private lessons for ages 13 - adult
Develop accurate pitch and breath control
Establish good singing posture
Learn healthy singing techniques
Improve diction
Classical and pop styles
Disney songs, Broadway tunes -- you choose the music!
"My daughter loves taking piano lessons with Ms. Hernandez. She has such a fun and positive way of teaching and she is so patient with her. I would highly recommend her to anyone looking to learn music!!"